NEWS & REMINDERS
Visit the SHIP site for COVID-19 related resources and information for Suburban staff.
Additional resources are avaialbe on the JHM Hospital Epidemiology and Infection Control website and the JHM Internal Resource Portal.

COVID-19 Updates
New Protocols Coming to All Public-Facing Areas
Suburban Hospital is currently evaluating all public-facing areas, clinical departments, staff break rooms and other shared spaces as we prepare to resume elective procedures and provide other services to the public. Changes we are working on include removing some furniture, placing decals on the floors marking 6-foot spacing, installing plexiglass on public interaction areas and more. These changes will continue to serve as reminders about the safest way to protect ourselves and our patients while providing safe care. 
Providers must continue to be vigilant in practicing safety protocols, including wearing a mask when entering the hospital and throughout your shift, as well as showing your badge to Security and wearing it throughout your shift. These safety practices will remain in effect for the foreseeable future and we must all do our part to further prevent the spread of disease.
Montgomery County Enters Phase 1 of Reopening
County Executive Marc Elrich announced that Montgomery County moved into phase 1 of reopening effective Monday, June 1 at 6 a.m. Please continue to practice social and physical distancing, wear a mask when out in public and practice thorough hand hygiene.
End-of-Life Visitation 
A maximum of 2 visitors total (NOT 2 visitors at a time) are permitted for a visit at end-of-life. Please review the policy for visitors of patients with suspected or confirmed COVID-19 at Suburban Hospital for end-of-life or other circumstances. 
Patient Testing
Any patient being admitted to Suburban is now being tested as a Patient Undergoing Asymptomatic Testing (PUAT). These patients receive an urgent test, which may not be resulted before they are transferred to an inpatient unit. These patients are not PUIs and may go to a non-COVID unit for care. In caring for these patients, you should wear your surgical mask and face shield. Download the COVID-19 testing procedure and testing algorithm for additional guidance.
Self-Monitoring 
Please download and continue to use this self-monitoring log. You can also download the JHM emocha Health self-monitoring app from the app store and follow the instructions sent via text message to enable remote clinical monitoring and engagement. The Employee COVID-19 Call Center (ECCC) is open from 7 a.m. to 7 p.m. seven days a week and can be reached at 443-287-8600 or 833-546-7546 to answer questions and schedule testing at Suburban's drive-through site.
PPE Reminders 
Universal masking remains in effect for all parts of the hospital. Anyone who enters a patient room must wear an N95 mask and face shield. Staff can get a new N95 mask if your current one is damaged, does not fit well, is soiled or moist, or has been worn for more than 3 shifts. Contact your nursing supervisor for a replacement mask. Staff are also able to get a new face shield if the one you have is damaged or cracked. Security in the North Building Main Lobby can give you a new one and also refill hand sanitizer bottles.  For additional guidance, see the FAQ on when to replace your N95 respirator and download this handout for tips on protecting your skin under N95 and elastomeric respirators.  
If you wear a Draeger, avoid getting excess solution on the filters when disinfecting by squeezing a portion of the excess fluid in the trash. Also, please do not wear a PAPR in any public areas, such as the café or concourse. Only wear them in care areas.

Welcome to Philip Ridley, Director of the Office of Spiritual Care
Please welcome Philip Ridley as Director of the Office of Spiritual Care at Suburban Hospital. Philip served in the Navy for 29 years, 17 of which were spent as a Command Chaplain. He also spent three years at the National Naval Medical Center (now known as the Walter Reed National Military Medical Center), providing spiritual support and counsel to critically wounded and ill warriors, veterans, families and staff, as well as participating as a patient advocate on the critical care, trauma, med/surge and oncology units. 
We are excited to have Philip on board. His unique background in pastoral care and counseling in a hospital setting and the military will be a tremendous asset to our patients, their family members and staff. Philip will be working with various departments to address the spiritual, religious and emotional needs of the Suburban community. Please reach out to him at pridley1@jhmi.edu or 301-896-3178.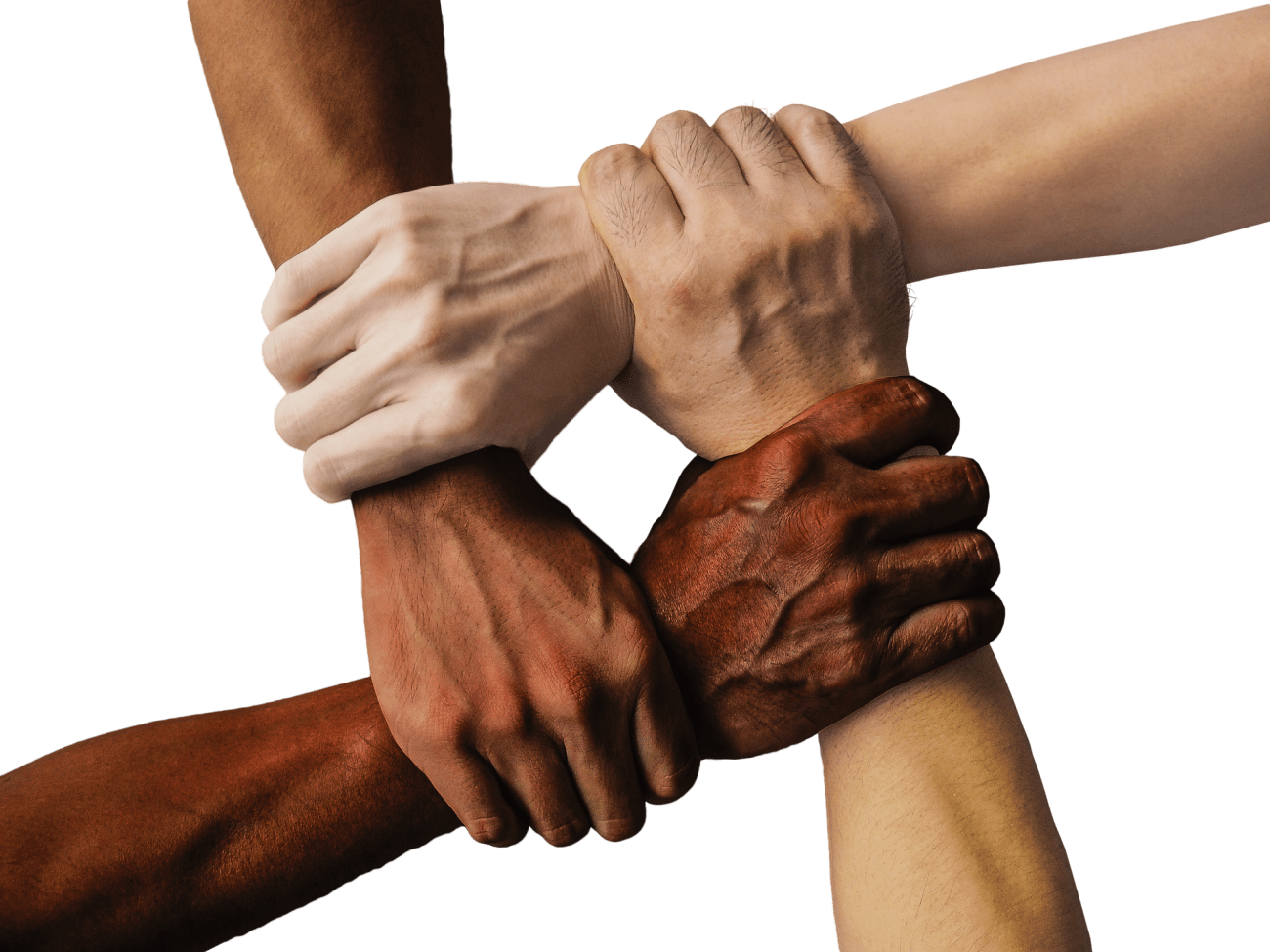 Standing in Solidarity Against Racism and Inequity
From witnessing how the COVID-19 pandemic disproportionately affects different populations, to its economic impact felt worldwide, the past few months have been a tremendous burden for all of us to bear. And recent events remind us that we are vulnerable to senseless violence, even during a pandemic. Read a letter shared over the weekend from Johns Hopkins leaders urging that we stand in solidarity against racism and inequity.
Suburban Hospital Celebrates National Community Health Improvement Week
June 1–5 is National Community Health Improvement Week. In fiscal year 2019, Suburban Hospital conducted over 2,553 events reaching 75,062 individuals as part of its comprehensive set of initiatives, programs, screenings and special events to promote and support community health improvement, with a value to our community of nearly $29 million.
This work would not be possible without Suburban's dedicated employees who go above and beyond direct patient care and hospital operations to meet the needs of the community outside the walls of the hospital. Below is a visual breakout of where Suburban Hospital delivers these programs and services:
Download the Community Health Improvement Report to learn more. 

Helping Loved Ones with a Substance Use Disorder
Suburban's Outpatient Addiction treatment Center (ATC) is now offering its free Concerned Persons Program via Zoom every Monday from 5:15-6:15 p.m. 
We know from experience that people participating in substance use disorder treatment benefit greatly from the involvement of family members and friends. Join one or more Zoom meetings to learn how to help your loved ones struggling with or who have had a substance abuse disorder in the past. ATC staff will help you better understand substance use disorders, the treatment process and treatment resources.
Join the Zoom Meeting at http://s.bl-1.com/h/cSqT9dtd?url=https://jhjhm.zoom.us/j/5586199851 (Meeting ID: 558 619 9851; Password: CPP).
Please contact Beth Kane Davidson at bkane@jhmi.edu with questions about this program.

Take Advantage of Suburban's Resiliency Center
Suburban's Resiliency Center is a place for all staff to unwind, relax and decompress. Sessions offered throughout the day include:
Talk Circles (stress management)
Open Art Studio
Music Relaxation Therapy
Chair Yoga
Spirituality
Mindfulness Meditation Sessions (Monday – Friday at noon, 1 p.m. and 4 p.m.)
Brief Individual Sessions
Relaxation Lounge
The Resiliency Center is located on the 4th floor of the South Building and is open 7 days a week from 11 a.m.—10 p.m. After hours, there is a relaxation lounge open outside of the suite in Interview room #3.
#FitfortheFrontLine Fitness Challenge
Suburban is participating in the #FitfortheFrontLine national fitness challenge to support frontline healthcare workers. Join us by taking a photo of a healthy activity—this could be walking around the block, taking the stairs instead of the elevator, or working out online or while socially distanced outside. Then, post your photo on social media with #FitfortheFrontLine and #SuburbanStrong. Learn more and get involved. 
Share Your Story
Across JHM and at Suburban, from the frontlines to behind the scenes, we are all contributing to help treat and protect our patients, visitors, staff and families during the COVID-19 pandemic. Your efforts are truly extraordinary, and we want to capture your expressions of commitment, courage and compassion. Share your story as part of the Extraordinary People, Extraordinary Moments appreciation campaign. You also can say thank you to a colleague or team for their important work and sacrifice by using the JHM Appreciation Board. We encourage you take the time to read some uplifting stories of our colleagues here and across JHM.
Notice on Upcoming CME Activities
In response to COVID-19, JHM has adjusted its approach to CME. All enduring (on demand) activities remain open and available to you through the CME website. For a schedule of live activities, please visit the CME website. Click here to subscribe to the CME email list.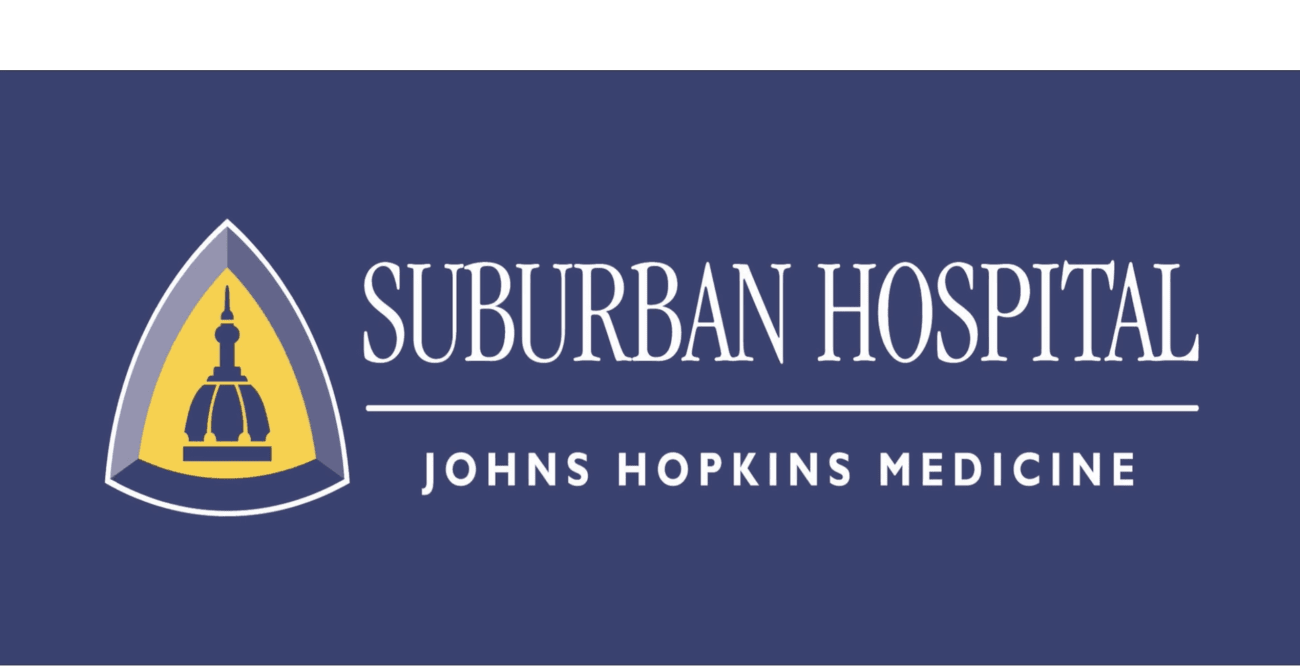 MEDICAL STAFF CALENDAR 
Click here for the June 2020 calendar on HopkinsGreaterWashingtonMD.org. 
CONTINUING MEDICAL EDUCATION 
Johns Hopkins Medicine Continuing Medical Education Series 
June 3: Department of Oncology Responsible Conduct of Research Meeting "Best Practices for Data Management and Sharing"—to be streamed online via Zoom (Meeting ID: 973 7439 0544; Password: 498192). Text CME Code 22762 to 443-541-5052 up to eight hours after the event.
**Faculty and fellows are required to take this course every four years. If you have already met this requirement within the past four years, attending this meeting will "Reset" your next deadline to March 26, 2024.** 
June 4: Surgical Grand Rounds "Tissue Engineering in Pediatric Thoracic Surgery: Past, Present, and Future"—to be streamed online via Zoom (Meeting ID: 458 932 0520; Password: 191452). Text CME Code 21874 to 443-541-5052 up to eight hours after the event. 
June 5: Oncology Grand Rounds "Superstition 2020: Why Your Patients Are Bothering You with Questions on Complementary Medical Treatments"—to be streamed online via Zoom (Meeting ID: 966 7054 4810; Password: 030478).
EPIC TIPS OF THE WEEK 
Downtime Procedures Business Continuity Access (BCA)