NEWS & REMINDERS
MMR Vaccination Requirements
Watch this video with Eric Dobkin, M.D., Suburban Hospital's Vice President of Medical Affairs, discussing MMR vaccination requirements for medical staff.
Kudos to our Medical Staff
Cindy Notobartolo, Administrative Director ED/Trauma, Safety, Security and Employee Health Services at Suburban Hospital, shared this heartfelt note:
"Although I have worked at Suburban for many years and have been a patient myself, I have never experienced our hospital as a Care Partner. After neurosurgery at Hopkins, my son experienced a serious complication, and we came to Suburban. The exceptional care with added kindness from the staff carried us through. Family-centered care was demonstrated throughout his stay.
Special thanks to the ED staff: Dr. Matt Leonard, for his swift diagnosis and intervention; Dr. Mihail Zilbermint,who not only aggressively treated but taught, Steve Yarina, for his bedside manner and attentive care; and Kelly Heller, who focused on my son's comfort as well as mine.
Additional thanks to PCU nurses for their intensive watch during the critical time: Sarah Paik, Courtney Cole and Beth Florence. Final thanks to 2400 nurses Mario Ogans, Martina Pitman and Juliet Ngweno as well as Dr. Sonia Qasba, whose support and care led him to be discharged." 
Zero C. diff infections for May 2019 
Suburban Hospital had zero C. diff infections during the month of May! This is the second time during the calendar year that we have achieved a zero infection rate for C. diff. Thank you for your ongoing focus on quality and reducing hospital-acquired infections though hand washing, the thoughtful use of antibiotics, consistent use of isolation and personal protective equipment, and other practices. Read this memo from Eric Dobkin, M.D. to learn more.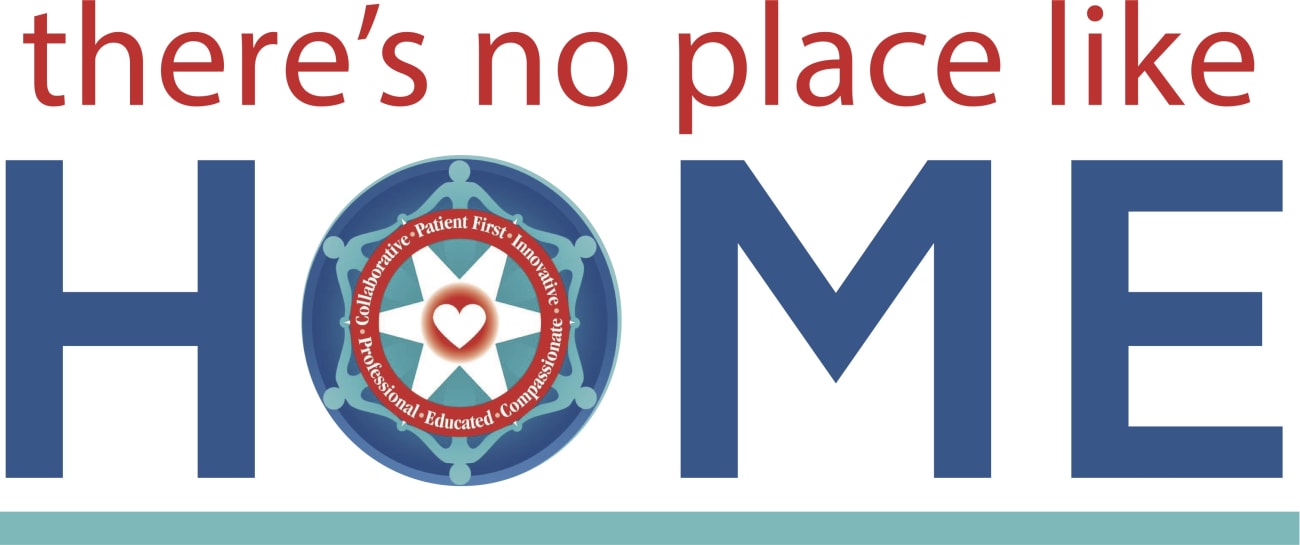 Save the date: Suburban Annual Employee Picnic 
Suburban's Annual Employee Picnic takes place on the following dates:
Thursday, Jun. 13, 10 p.m. –  midnight (night shift): Cafeteria
Friday, Jun. 14, 11 a.m. – 2 p.m. (day shift): McKinley Street parking lot
Friday, Jun. 14, 4 – 6 p.m. (evening shift): McKinley Street parking lot
Saturday, Jun. 15, 11 a.m. – 1 p.m. (weekend shift): Cafeteria
The menu includes burgers, hotdogs, potato salad, mini cupcakes, watermelon, and other delicious picnic food! There will be fun Wizard of Oz-themed menu twists. Mingle with colleagues from across the hospital. We have a lot to celebrate—there here is truly no place like Suburban!
SPEAK2US: Report Concerns by Calling the 24/7 Employee Hotline 
If you have a concern about a suspected illegal or unethical behavior at Suburban, including patient and employee safety issues, you can make a confidential report through the SPEAK2US hotline at 844-SPEAK2US (844-773-2528). It is toll-free and available 24/7, and you have the option to remain anonymous. You can also report the issue online at JohnsHopkinsSpeak2Us.com.
Johns Hopkins' Pride
June is Lesbian, Gay, Bisexual and Transgender (LGBT) Pride Month. Read this memo from Inez Stewart, Senior Vice President of Human Resources and Interim Chief Diversity Officer to learn how you can participate in JHM-sponsored activities.
MEDICAL STAFF CALENDAR
Click here for the June 2019 calendar. 
CONTINUING MEDICAL EDUCATION
Johns Hopkins Medicine Continuing Medical Education Series
June 6: Surgical Grand Rounds "Changing the Rules in Transplantation: Separating Science from Stigma"—to access click here. Text CME Code 16832 to 443-541-5052 fifteen minutes prior to start.
Note: There are no Medical Grand Rounds scheduled until Sept. 13, 2019.
RESEARCH CORNER
Precision Medicine Research Tools Everyone Can Use
All Johns Hopkins researchers now have access to the Precision Medicine Analytics Platform (PMAP). Approved by the Data Trust, PMAP is considered the most secure place for researchers to store and conduct complex analysis with large, sensitive datasets. Watch a video and check out the PMAP Portal to learn more about the platform.
Call for Abstracts: Research on Gun Safety 
The inaugural Johns Hopkins Gun Safety Event will include a poster competition to showcase gun safety research. If you have research you would like to share, submit an abstract no later than Friday, June 7. The event will take place on Friday, June 21 from noon to 3 p.m. in The Johns Hopkins Hospital's Schaffer Auditorium. Click here to learn more.
HOPKINS GREATER WASHINGTON MD HIGHLIGHT
Cutting Edge of Skin Cancer Treatment 
Visit HopkinsGreaterWashingtonMD.org to hear Shaun Desai, M.D., Assistant Professor of Otolaryngology, discus how Suburban Hospital is bringing advance treatment of skin cancer to the greater Washington area as part of the Johns Hopkins Kimmel Cancer Center.
CREDENTIALED AT SUBURBAN 
Neurosurgeons
For a list of Neurosurgeons practicing at Suburban Hospital, click here.
EPIC TIP OF THE WEEK
Vision Radiology Results Now File Directly into Epic
As of May 30, all Vision Radiology reports are being sent directly into Epic and file as a "Preliminary" result. These results may be viewed anywhere in Epic that you currently view radiology reports.
After an interim period, results will no longer be faxed from Vision. Final results will continue to be dictated and signed by radiologists. Once these final results are filed in Epic, the preliminary reports will not be viewable, as they are replaced by the final version. 
How do you view a Preliminary Result after a Final Result is recorded?
To view a preliminary result, after a final result has filed: Open "Chart Review" > "Imaging Tab" > Click on desired study > Scroll to the "Result History" section and click on study listed to view all results filed in Epic, including preliminaries.
What happens when there is an Epic downtime?
During periods of Epic downtime that coincide with Vision reporting times, radiology technologists will print the Vision reports to the main ED printer so they will be available as soon as possible. Once Epic is back online the Vision results will file as preliminary results in Epic automatically.