NEWS & REMINDERS
Congratulations to Mihail Zilbermint, MD on Recent Publication
Mihail Zilbermint, MD, Assistant Professor of Medicine at Johns Hopkins University School of Medicine and Director of Endocrinology, Diabetes and Metabolism at Suburban Hospital recently published a review article titled "Genetics of Hypertension in African Americans and Others of African Descent" in the International Journal of Molecular Sciences. Click here to read the review. Congratulations, Dr. Zilbermint!
Suburban Hospital Medical Staff Annual Meeting
Save the date for the 2019 Suburban Hospital Medical Staff Annual Meeting. The theme of the meeting is Taking Care of Ourselves and our Community and it will be held on Thursday, Apr. 11 from 5:30 p.m. – 8 p.m. at the Chevy Chase Club (6100 Connecticut Avenue, Chevy Chase, Maryland). You can email Michelle at mchris30@jhmi.edu with questions.
REMINDER – Vote in the U.S. News & World Report Reputation Survey
Your participation in this survey is important! It's an opportunity for you and your department to be recognized for all that you do. The U.S. News ranking also can impact a patient's decision on where to go for care and may influence where referring providers send their patients. To vote, log in to Doximity.com, or open the Doximity app, which can be downloaded at iTunes or Google Play. Once you are logged in, click on the large U.S. News call-out icon/graphic on the homepage.
For additional information on the survey, click here.
Magnet Designation Site Visit Reminder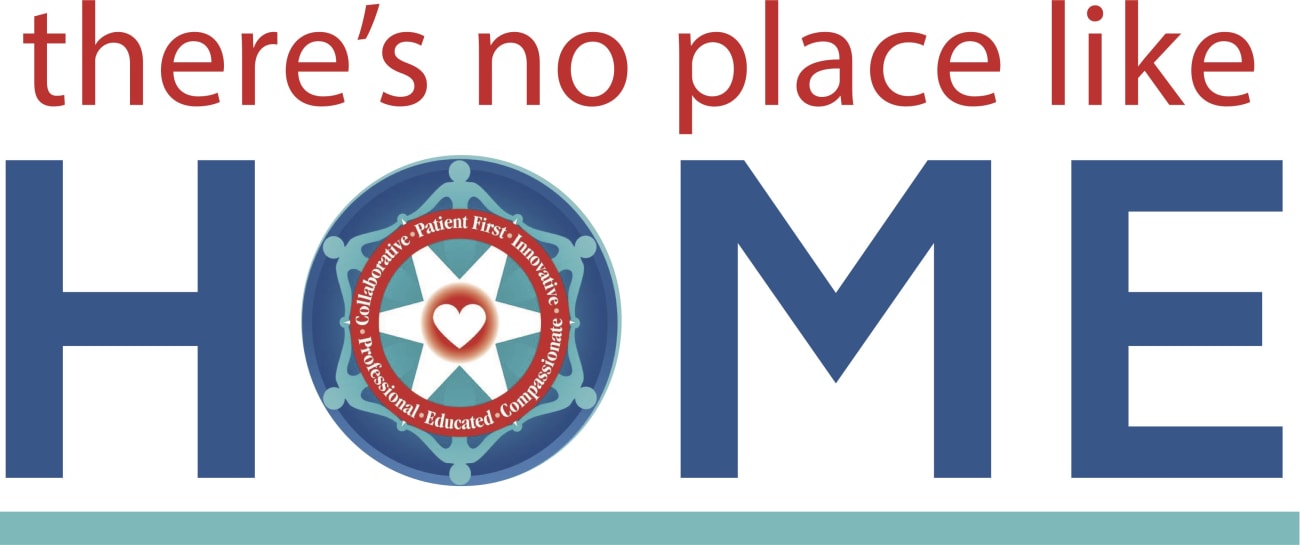 The appraisers from the American Nurses Credentialing Center will be at Suburban Hospital from Monday, Mar. 11 through Wednesday, Mar. 13 for a site visit. This is an important and very exciting step in Suburban's journey to the prestigious Magnet designation!
Please take time to read Suburban's Magnet application as background. During the site visit, please welcome the appraisers and take time to answer any questions they ask you about the critical role of nursing at our organization.
Upcoming CME Activities
The Johns Hopkins CloudCME web portal allows providers to register for upcoming courses, review calendars, identify activities that will help them provide better care, access online syllabi, complete course evaluations and download transcripts in real-time. Click here to visit the site and learn more about upcoming opportunities.  
Armstrong Institute Grand Rounds with Former Astronaut and Trauma Surgeon Story Musgrave
During the Armstrong Institute for Patient Safety and Quality's next Grand Rounds, hear from former NASA astronaut and trauma surgeon Story Musgrave, who will discuss how patient care is like a space mission with a very critical outcome. Musgrave will share his experiences in the air with the U.S. Air Force and Marines and as a NASA astronaut for 30 years, and his work on the ground as a trauma surgeon at Denver General Hospital (presently known as Denver Health Medical Center). Musgrave is a veteran of six space shuttle flights — he performed the first shuttle spacewalk and "surgery" to repair the Hubble Space Telescope.
Plan to view a simulcast or attend his presentation, "From the Farm to Surgery to Rockets and Way Beyond: Excellence, Exploration and Evolution," on Thursday, Mar. 14, from noon to 1 p.m. at The Johns Hopkins Hospital's Chevy Chase Bank Auditorium.
Pharmacy Grand Rounds: Opioid Stewardship in the Community
Health systems are key players in helping to alleviate the opioid epidemic. Peter Hill, senior vice president for medical affairs, and Suzanne Nesbit, clinical specialist in pain management and palliative care, will discuss the opioid epidemic at the Department of Pharmacy Grand Rounds on Thursday, Mar. 14, at 3 p.m. in The Johns Hopkins Hospital's Chevy Chase Bank Auditorium. Learn more here.
Johns Hopkins Community Physicians Recognized for Training
Training magazine recently ranked Johns Hopkins Community Physicians on its 2019 Training Top 125 list. The award recognizes organizations whose education or training departments demonstrate high-quality organizational training through several factors. Don't forget to submit your achievements to be featured on the Who/What Kudos page (for Johns Hopkins Health System employees) or on the Academic Kudos page (for the school of medicine). 
MEDICAL STAFF CALENDAR
Click here for the March 2019 calendar.
CONTINUING MEDICAL EDUCATION
Johns Hopkins Medicine Continuing Medical Education Series
March 6: TR Conference—to access click here. Text CME Code 17651 to 443-541-5052 fifteen minutes prior to start.
March 7: Surgical Grand Rounds—to access click here. Text CME Code 16819 to 443-541-5052 fifteen minutes prior to start.
March 8: Oncology Grand Rounds—to access click here. Text CME Code 18590 to 443-541-5052 fifteen minutes prior to start.
March 8: Medical Grand Rounds—to access click here.
EPIC TIP OF THE WEEK (PART 1)
Leave of Absence – New Epic Workflow
A new Epic workflow for Leave of Absence (LOA) went live at Suburban on Tuesday Mar. 5, 2019.
LOA is a workflow used to pause a patient's current admission when the patient needs to temporarily go to another facility for a procedure or care but is expected to return within 24 hours. With this new workflow, you can place a patient on a leave of absence and resume the encounter upon return. 
Please Note: LOA is used for patients with an Inpatient status ONLY; such as the following:
Suburban Hospital (SH) Inpatient to SH Emergency Department and back
SH Inpatient to non-Johns Hopkins Medicine (JHM) Hospital for a procedure and back
SH Inpatient to JHM Hospital for a procedure and back
SH Inpatient to Day Pass and back
Never use LOA workflow for patients in an observation status.
LOA - Provider and Nurse Tip Sheet
LOA - Patient Access Tip Sheet 
EPIC TIP OF THE WEEK (PART 2)
Accessing Your Virtual Desktop
Suburban Hospital Physician Website