NEWS & REMINDERS
It's National Hospital Week!
Happy Hospital Week! This special observance, which runs from May 12 – 18, celebrates everything physicians and other hospital employees do each and every day to support the health and well-being of the community. Thank you for your hard work and dedication!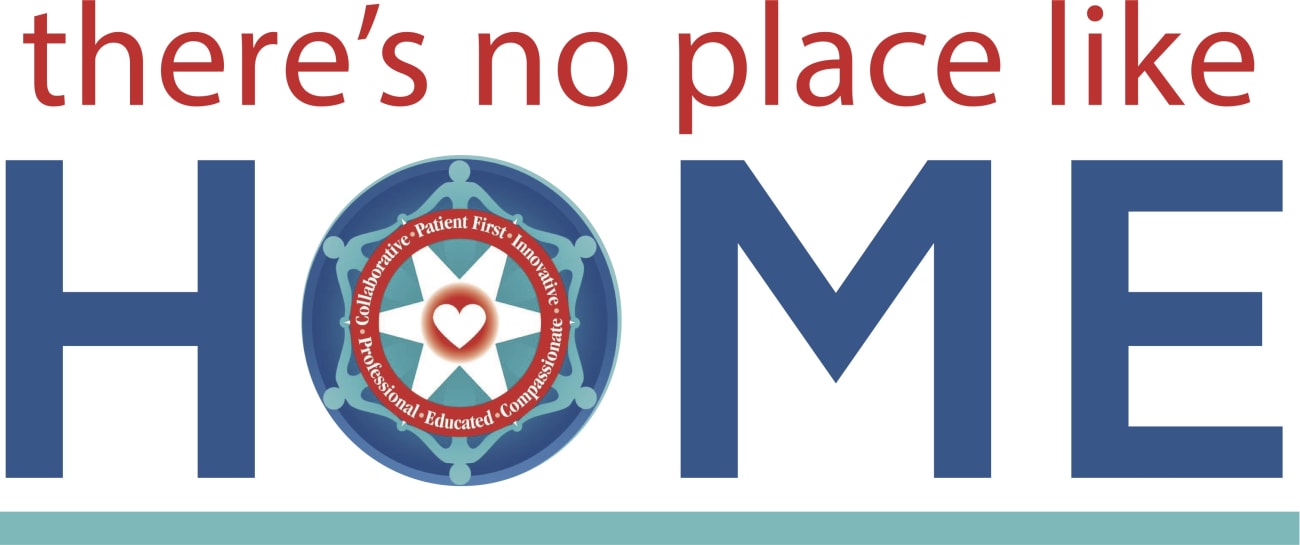 Join Us May 16 for a Special Announcement
Please join us for a very special announcement onThursday, May 16 at 7:45 a.m. in the auditorium. We encourage you to wear your No Place Like Home and Suburban Hospital gear and show your Suburban pride! Everyone should be seated between 7:30 – 7:45 a.m. so that we are ready to answer the long-awaited phone call!
Watch this magical video about our journey to Magnet designation.
2019 Clinical Awards Nominations
The Office of Johns Hopkins Physicians is currently accepting nominations for the 2019 Johns Hopkins Medicine Clinical Awards for Physicians and Care Teams. The awards are designed to honor physicians and care teams who embody the best in clinical excellence that are associated with The Johns Hopkins Hospital, Johns Hopkins Bayview Medical Center, Howard County General Hospital, Sibley Memorial Hospital, Suburban Hospital, Johns Hopkins All Children's Hospital and Johns Hopkins Community Physicians. The deadline for nominations is Friday, May 24. Please contact Heather Keating at hkeatin2@jhmi.edu to submit nominations for Suburban.
Winners will be selected this summer and recognized at the annual meeting of the Office of Johns Hopkins Physicians on Tuesday, Dec. 3, 2019. Click here to learn more.
MedChi Educational Series on Physician Dispensing
MedChi Educational Series on Physician Dispensing Are you looking for approved continuing medical education courses related to prescribing and dispensing opioids and other medications? To meet the needs of physicians, the Maryland State Medical Society (MedChi) has developed the Physician Dispensing Educational Series. Click here to access the series and learn more.
Be a Good Neighbor: Smoking Not Permitted in Residential Neighborhood
Suburban Hospital is a tobacco-free institution. The use of tobacco is not permitted on Suburban property, including inside buildings, on the grounds, in the surrounding residential neighborhood, parking lot or vehicles on hospital property. The surrounding residential area includes Lincoln, McKinley, Grant and Southwick Streets and Old Georgetown Rd. between Lincoln and McKinley Streets. Smoking is also prohibited in the bus shelter on Old Georgetown Road. Please review the Suburban Hospital Tobacco-Free Policy, which includes vaping and e-cigarettes.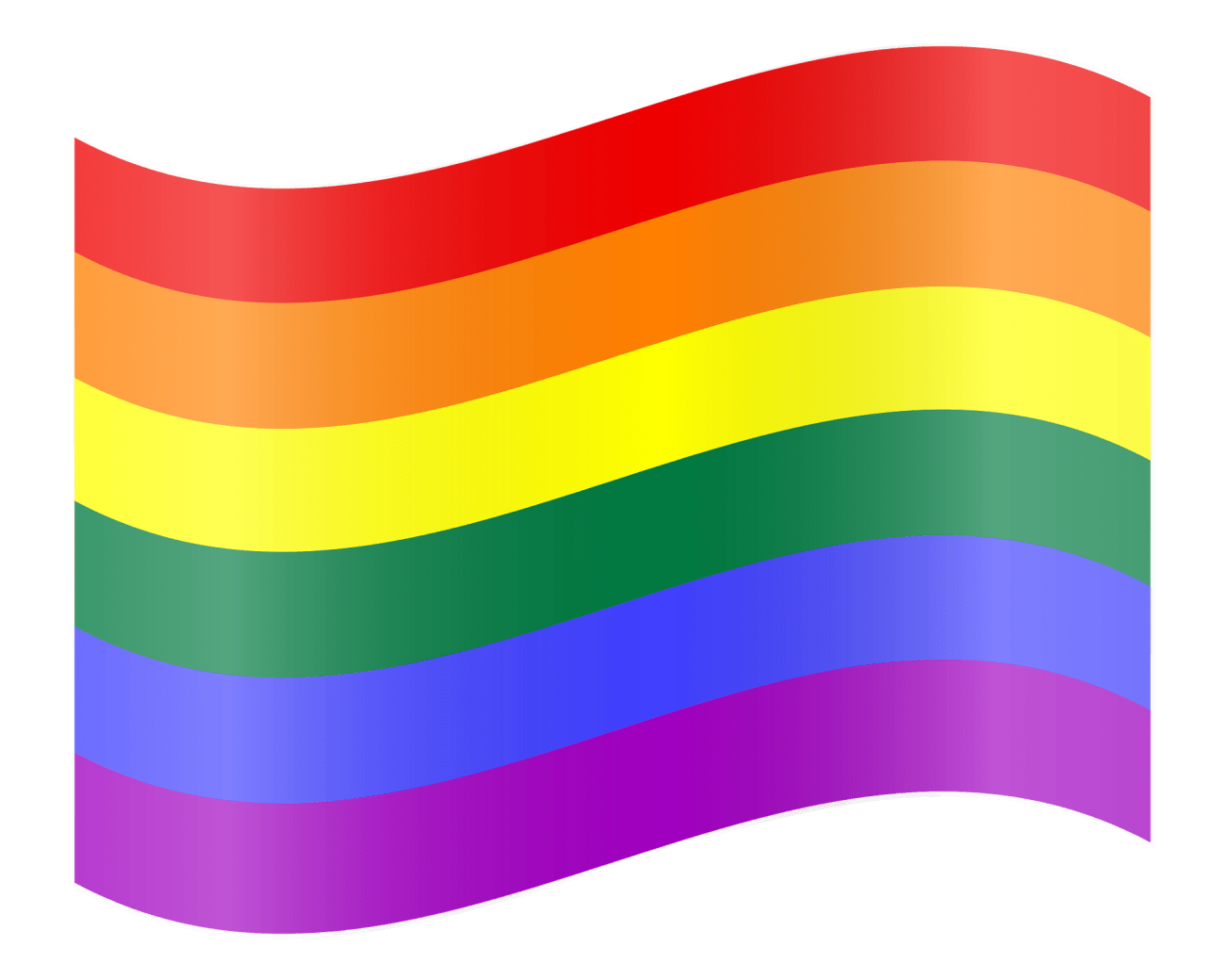 Johns Hopkins' Pride
As part of Johns Hopkins' recognition of Lesbian, Gay, Bisexual and Transgender (LGBT) Pride Month in June, JHMs invites you to participate in a variety of activities, including the following:
Click here to register for the Washington, DC Pride Parade on June 8 and Festival on June 9. Don't forget to select your Johns Hopkins Pride T-shirt size.
Visit Johns Hopkins booth at the festival to learn about LGBTQ-focused programs.
Engage on social media with #HopkinsPride.
Share pictures and selfies celebrating LGBT Pride Month, including images of the rainbow flag that will be flown at many Johns Hopkins entities.
Watch this short video that captures the spirit of our participants at Pride events.
For more information about Pride 2019, email the Johns Hopkins Medicine Office of Diversity and Inclusion at Diversity@jhmi.edu. To learn more about our LGBTQ organizations and activities, visit the Johns Hopkins Medicine LGBT Resources and Johns Hopkins University LGBTQ Life websites.
Graduation Congratulations
Congratulations to Harry Rockower, son of Stephen Rockower, M.D., who is graduating from the Medical University of South Carolina this week. Harry will be doing his residency in Internal Medicine at Cooper University Hospital in Camden, NJ. His fiancée, Emily Hutson, is also graduating, and will be doing her residency in Pathology at the University of Pennsylvania.
Contact Michelle Christ at mchris30@jhmi.edu if you have children or grandchildren who are graduating from high school or college and would like to share the good news and their future plans with your physician colleagues in Progress Notes.
MEDICAL STAFF CALENDAR
Click here for the May 2019 calendar.
CONTINUING MEDICAL EDUCATION
Johns Hopkins Medicine Continuing Medical Education Series
May 16: Surgical Grand Rounds—to access click here. 
May 17: Oncology Grand Rounds Rounds—to access click here.
May 17: Medical Grand Rounds—Event will not be webcast due to patient data being discussed.
RESEARCH CORNER
Creating an 'Artificial Lymph Node' to Fight Cancer and Disease 
Using a specialized gel, scientists are one step closer to developing artificial lymph nodes that can spark immune system T-cells into fighting cancer or other diseases. Read more about this research.
Curbing Excessive Use of Skin Cancer Surgery
Sometimes a little gentle peer persuasion goes a long way toward correcting a large problem. Find out how a simple letter from one physician to another helped reduce the amount of tissue removed during a common surgical treatment for skin cancer to provide higher-value care for patients.
Submit Abstracts for the Critical Care Rehabilitation Conference
If you or your team are bridging the interdisciplinary gap to better create a culture based on proactive rehabilitation, consider submitting an abstract for a poster or oral presentation at the Eighth Annual Johns Hopkins Critical Care Rehabilitation Conference in October. Abstracts are due June 30. Learn more about the conference and abstract requirements.
CREDENTIALED AT SUBURBAN 
General Surgeons
For a list of General Surgeons practicing at Suburban Hospital, click here.
EPIC TIP OF THE WEEK