NEWS & REMINDERS
Suburban Again Earns "A" Safety Grade from Leapfrog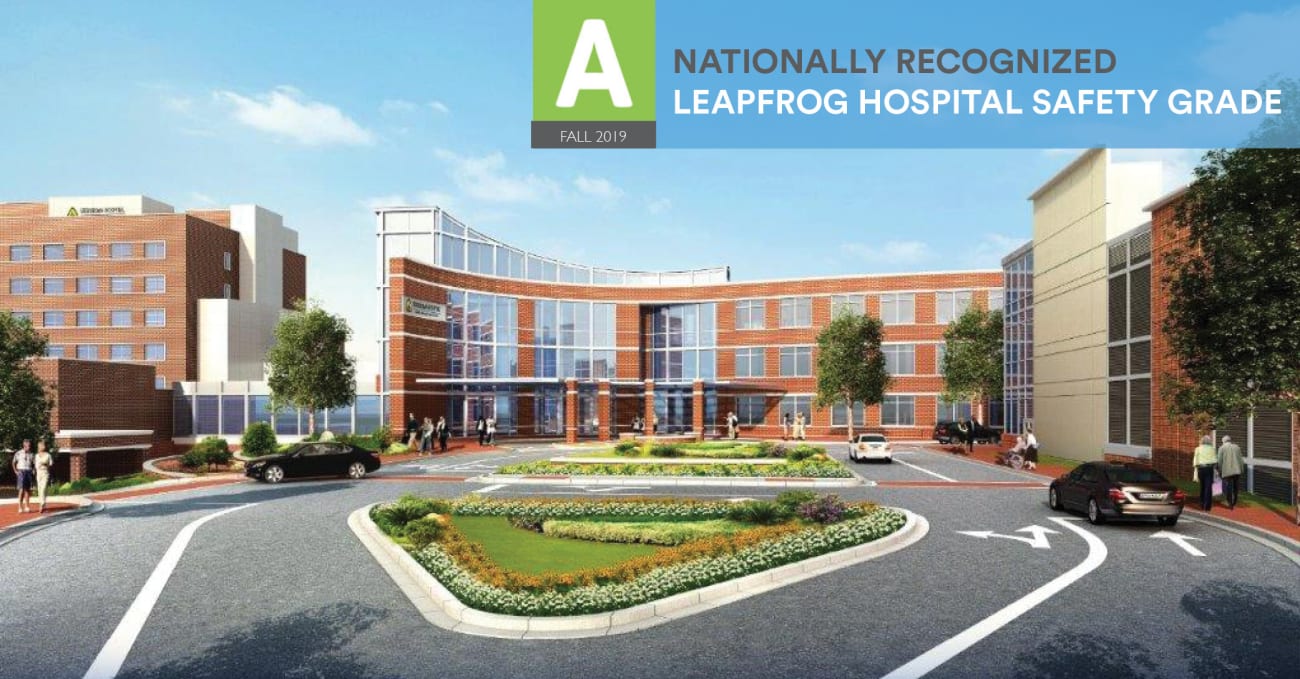 Suburban Hospital has earned an "A" in the fall 2019 round of the Leapfrog Hospital Safety grades. This is the second consecutive time in which the Leapfrog Group has awarded Suburban an "A" ranking.
The Leapfrog Group is a nonprofit organization working to drive improvements in health care quality and safety for consumers. Twice a year, the Leapfrog Group assigns letter grades to more than 2,600 general acute care hospitals in the U.S. based on performance in preventing medical errors, infections and other patient harm. These grades are used by national and regional health plans and other organizations to educate their users on the importance of choosing a safer hospital.
Mandatory Flu Vaccination Reminder
Employee Health is offering free vaccine clinics through this Thursday, Nov. 14. Flu vaccinations are mandatory, with 100% compliance by Friday, Nov. 15.
These vaccinations are free and open to all employees, physicians and volunteers—all of whom are required to be vaccinated against the flu— at various locations and times. No appointment is needed during scheduled clinics.
If you receive the flu vaccine outside of Suburban, you must submit documentation to Employee Health by Nov. 14. Download this handout for the clinic schedule and the necessary documentation.
Proton Therapy Webinar
Join national proton therapy specialists Curtiland Deville, M.D., and Matthew Ladra, M.D. on Thursday, November 21 at 9 a.m. for a webinar on "Proton Therapy: Clinical and Technological Advances in Radiation Oncology." This is not a CME event and no credit is being offered.
Drs. Deville and Ladra have extensive experience in proton therapy research and treatment. In this webinar, they will:
Distinguish the basic physics of photon and proton therapy
Describe the rationale and theoretical advantages for proton therapy
Identify the currently available, evidence-based guidelines for proton therapy in various adult and pediatric disease sites
Explore the evolving and future indications of proton therapy
To join the webinar, please click here and enter your name, e-mail address and zip code to register.
Call for Presenters: Johns Hopkins Medicine Patient Safety Summit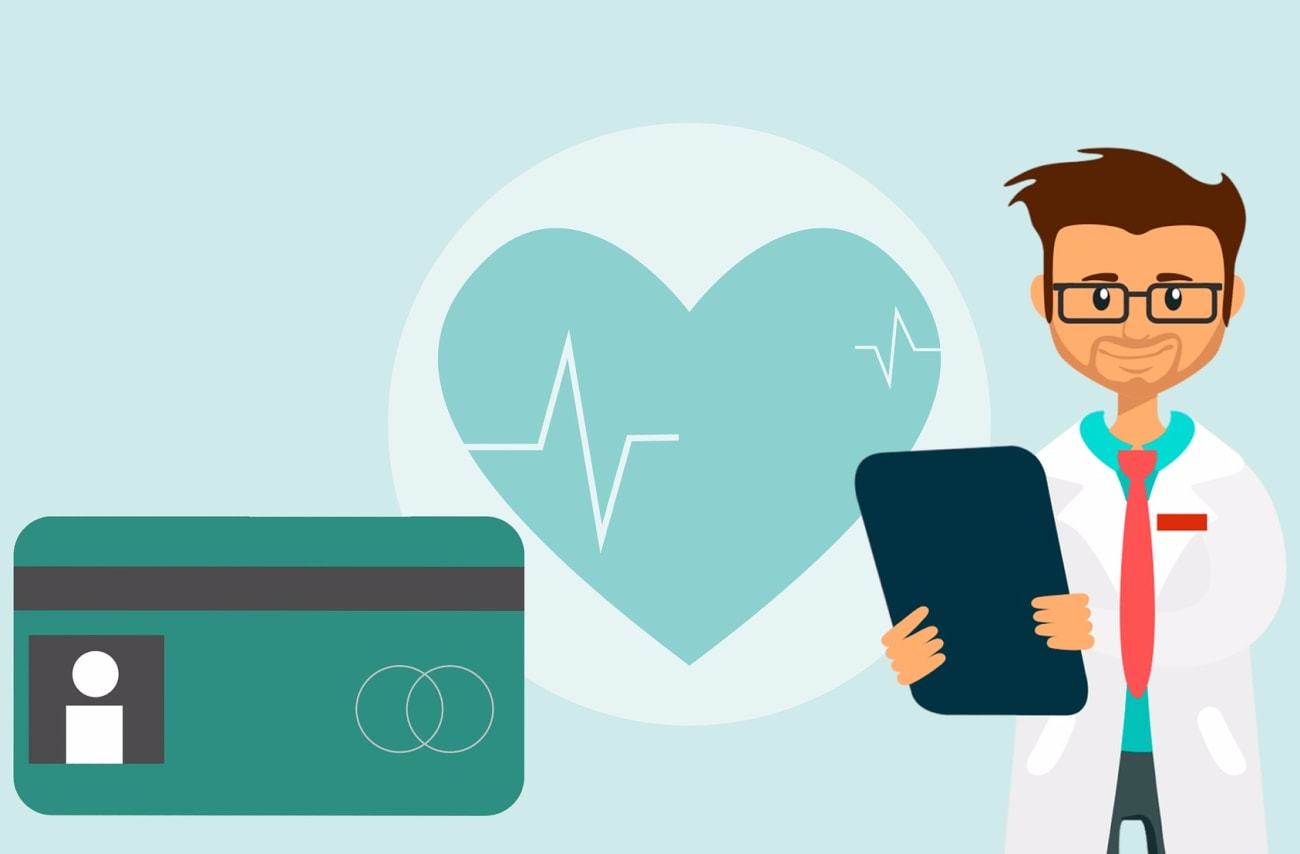 Organizers of the 10th anniversary Patient Safety Summit are seeking abstracts from faculty and staff members to make oral presentations or display posters related to patient safety. Abstracts should focus on ongoing research projects or projects that have been completed or presented externally since Oct. 2017. The submission deadline is this Friday, Nov. 15.
Patient Safety Summit
When: March 13, 2020
Where: Turner Auditorium and Turner Concourse, East Baltimore campus
Registration opens in January. For questions about the event, please email JHMPSSummit@jhmi.edu. 
Suburban Hospital Enrolling Patients for Heart-FID Study
Suburban Hospital is currently enrolling patients in the Treatment for Heart Failure with Iron Deficiency (HEART-FID) study evaluating the use of investigational IV iron therapy to treat heart failure. The principal investigator for Suburban is Gregory Kumkumian M.D. For more information, contact please Alexis Edwards at aedwar35@jhmi.edu or 301-896-2672. Download this handout to learn more.
MEDICAL STAFF CALENDAR
Click here for the November 2019 calendar on HopkinsGreaterWashingtonMD.org. You can download a PDF copy here.
CONTINUING MEDICAL EDUCATION
Johns Hopkins Medicine Continuing Medical Education Series
Nov. 14: Surgical Grand Rounds "Surgical Treatment of Atrial Fibrillation: Current State of the Art"—to access click here. Text CME Code 21845 to 443-541-5052 up to eight hours after the event.
Nov. 15: Medical Grand Rounds "Adversity and Cardiovascular Disease: Mapping Sociobiological Mechanisms and Precision Health Interventions"—to access click here. Text CME Code 24638 fvvcvto 443-541-5052 during the live-streaming activity.
RESEARCH CORNER
Wearable Activity Trackers Predict Death Risk
New research shows that in older adults, accelerometers — mechanical sensors worn like a watch, belt or bracelet to track movement — provide a more reliable measure of physical activity and a better assessment of a five-year risk of death than other methods.
Some CBD Products Yield Unexpected Drug Test Results
A small study found that just a single CBD vaping episode could cause positive results on urine drug screening tests, which are commonly used by employers and criminal justice and school systems. Learn more about this research.
EPIC TIP OF THE WEEK